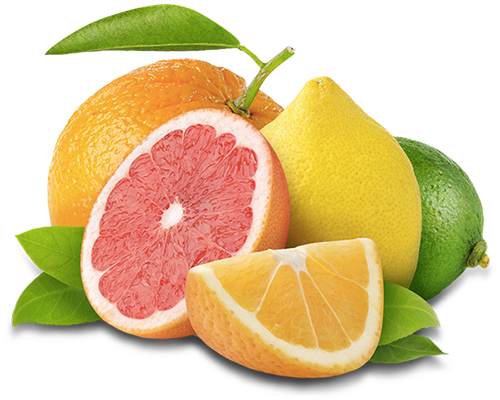 Sabzimandi shopping has a new name – Sabzi-e-Mandi! Get rid of exhaustive mandi crowds, traffic jams, highly priced vegetables & fruits, soaring petrol costs & high parking charges everytime you go out to shop for fruits & vegetables. Sabzi-e-Mand offers you to shop the smart way at your ease.
Our products
Hot Deal
Vegetables & Fruits
We have put our best products on sale. Place your order for healthy foods and at cheap price. Avail the offer before it expire.
Shop Now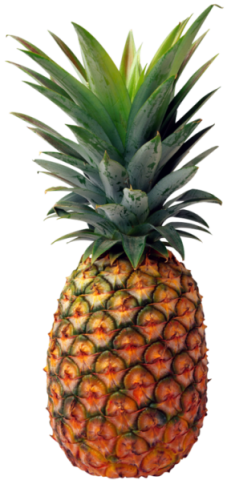 A friendly
Healthy Fresh Store
We source today for your delivery today! That's right, we only buy the product especially for your order.
Our fresh products keep you healthy and hels you enjoy the diet of natural foods.
We store our products as per recommended conditions and ideal temperatures.
We only select the freshest fruit and veg! We are confident that you will be happy with the quality and freshness.
Simply click on 'Shop' and follow the steps through the checkout process.
We offer Cash on Delivery method for all our orders. You will only pay once you received your order.
What is the cost for delivery?
There is a delivery cost on the orders below Rs. 2000 that is Rs. 50. The orders above Rs. 2000 will get free delivery.
Will the products be fresh? How do you assure quality?
Quality is our mandate. We never compromise on quality. The products are sorted, graded, weighed, hygienically packed, and then delivered to your home. We do not deliver stale products from storage. We assure quality of each and every item we deliver.